There are rapid advancements in artificial intelligence and machine learning which have made it easy to obtain, clean, and analyze large amounts of information in mere minutes. The never-ending data has put us in a position to utilize it to improve our daily lives, services, etc. This extends to E-learning as well. E-learning is growing rapidly as well with its market size increasing to $309.25 billion in 2021.
Applying Predictive Analytics to E-Learning Management Systems
E-learning is the future of learning. It offers multiple avenues that can be used to better improve our knowledge, helps uplift existing skills and learn new ones, and is convenient to boot. Those keen on improving and getting a better understanding of things won't hesitate to invest in E-learning.
As such, E-learning management systems should also up their game and give more benefits to the learners. Predictive analytics is one way to do it. It uses statistics and modeling techniques to determine what the future can look like based on data.
Most new learning systems are coming with predictive analytics features already implemented. It gathers information from readers to improve the learning systems and help learners fine-tune their learning.
With the vast amount of data available at our fingertips, we can draw insights and find ways to make valuable changes that will change the face of E-learning as we know it. E-learning providers need to take advantage of this to provide an amazing experience to their learners.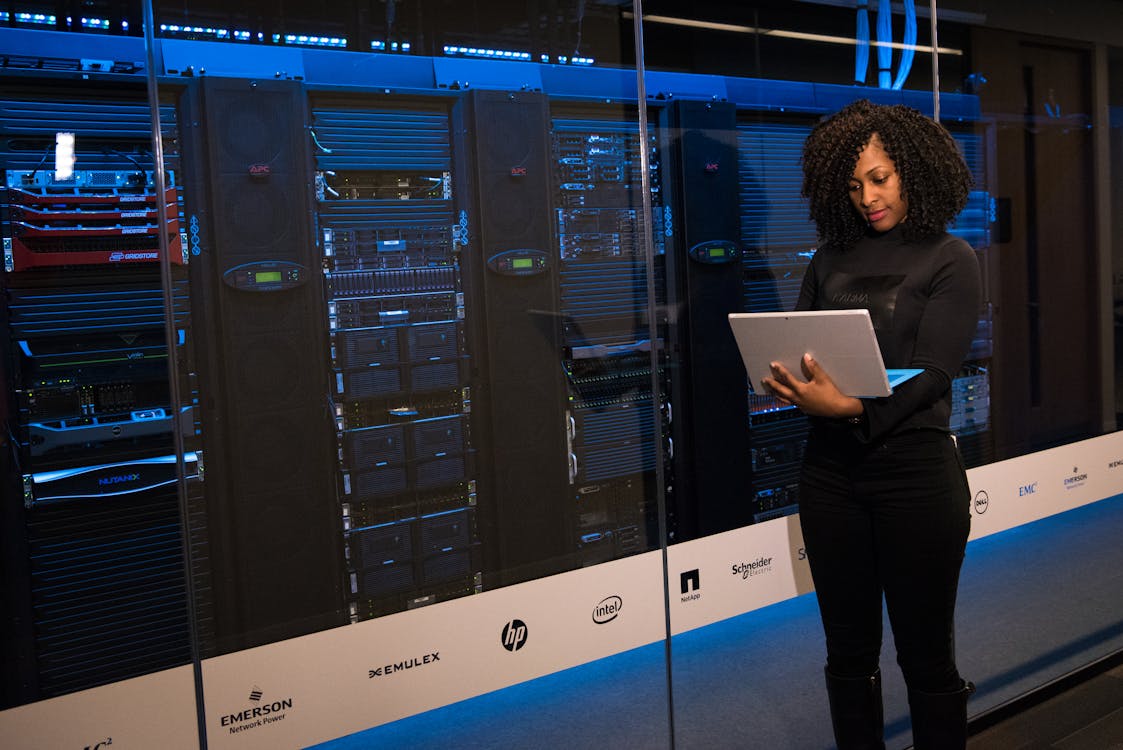 How Does Predictive Analytics Help E-Learning?
1. Identify Training Needs
Do all employees or learners need the same kind of training and courses? No, everyone has different strengths and weaknesses. You could offer them a generic course, and they might even learn something, but chances are there won't be many benefits. Predictive analytics can help organizations find individual areas of improvement.
Once you identify the weakness, you can use the learning management system to hone the skills you need or those that require improvement. Learners are happier from this, too, since they're learning and growing.
2. Improves the Quality of Learning
It is incredibly difficult to keep track of every employee's learner engagement trend in large companies. Learning management systems help significantly in tracking their progress. If employees are on the wrong track, it also makes early intervention possible.
Predictive analytics helps a step further by analyzing whether the course or training undertaken is effective. When learners drop courses halfway or are taking a long time to complete them, we can use data to make changes to them. Data can help tell which aspects of the course are beneficial and which aren't.
Predictive analytics makes taking a custom approach to learning easier. Managers can work with the team to assess and find the best strategy to implement training courses that will help them develop.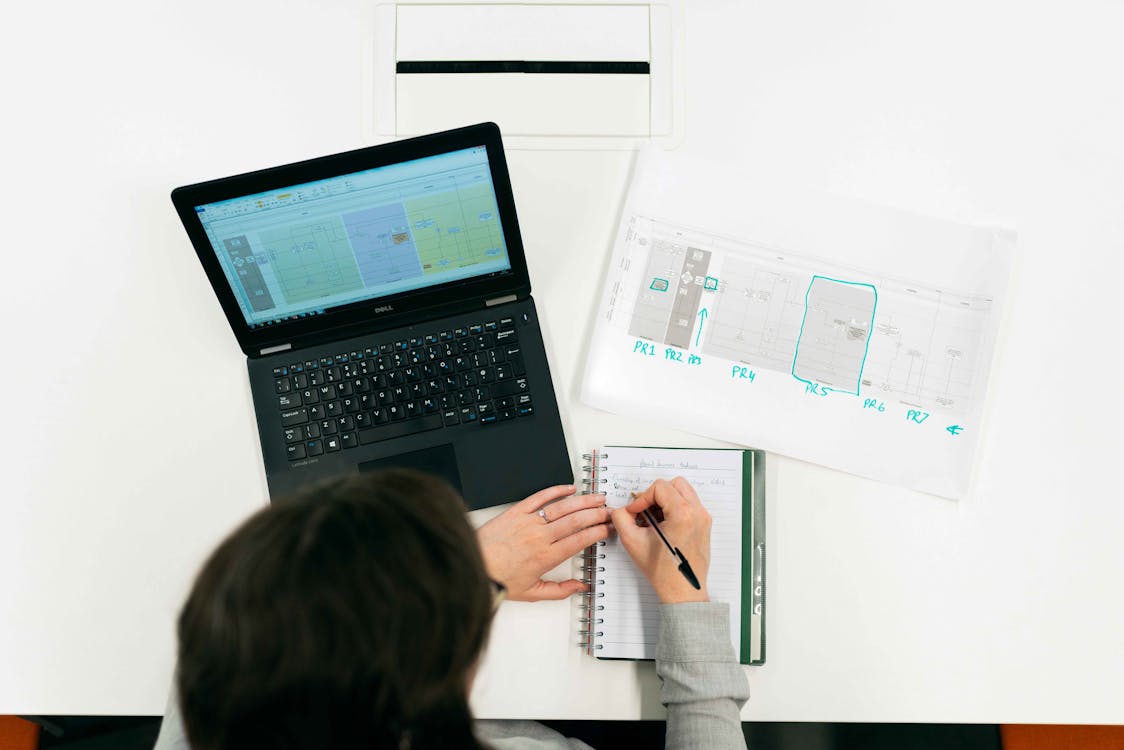 3. Learners Can Be in the Know
You can avoid failure if you're cautious of potential risks. Purdue University uses predictive analysis for its symbolic traffic lights in its LMS, i.e., they use an assessment mechanism that lets the users know they're in the proverbial red zone and need immediate improvement. Similarly, it gives a green light when users are on the right track.
Predictive analysis can help empower people by appraising their performance throughout. It also can help them develop positive habits that they can even integrate into their daily lives.
4. Boosts Learner's Satisfaction
When learners receive personalized training, their productivity becomes higher. In addition, they are in the know, their time isn't wasted on courses that don't help them, and their quality of learning is significantly improved. All this boosts satisfaction and encourages them to learn more.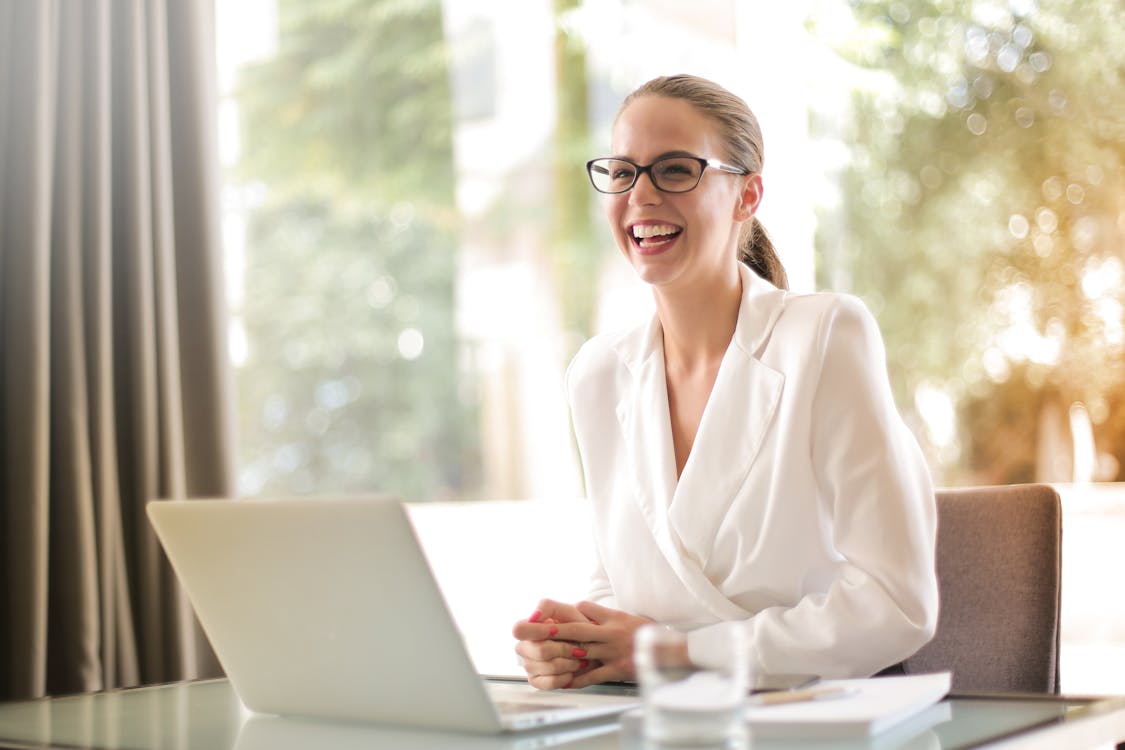 5. Easier to Make Changes to Courses
Courses need modifications with time because everyone has different goals and needs. Individuals want to improve themselves based on the end goal and what path they're taking. Offering a generic course to everyone from the E-learning management system is beyond useless.
Looking for a Learning Management Systems Online?
As there is more awareness of the benefits of learning management systems, many companies have jumped on creating on their own. If you're looking for an LMS that fits your needs and helps you be the best version of yourself, check out AtrixWare. Their learning management system for E-learning is one of the best you can find on the market.
Visit their website today to learn how it works and how it can help your employees. You can also contact them for more information or to get started.